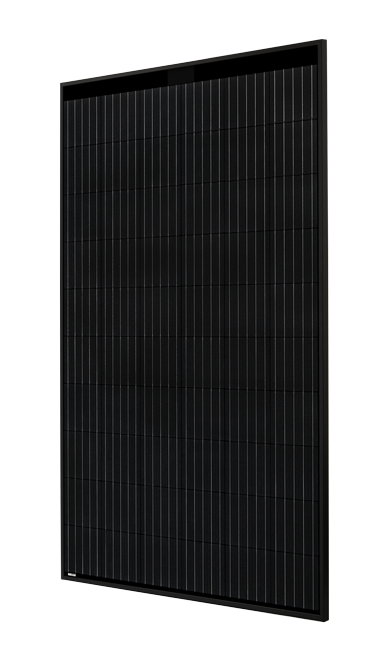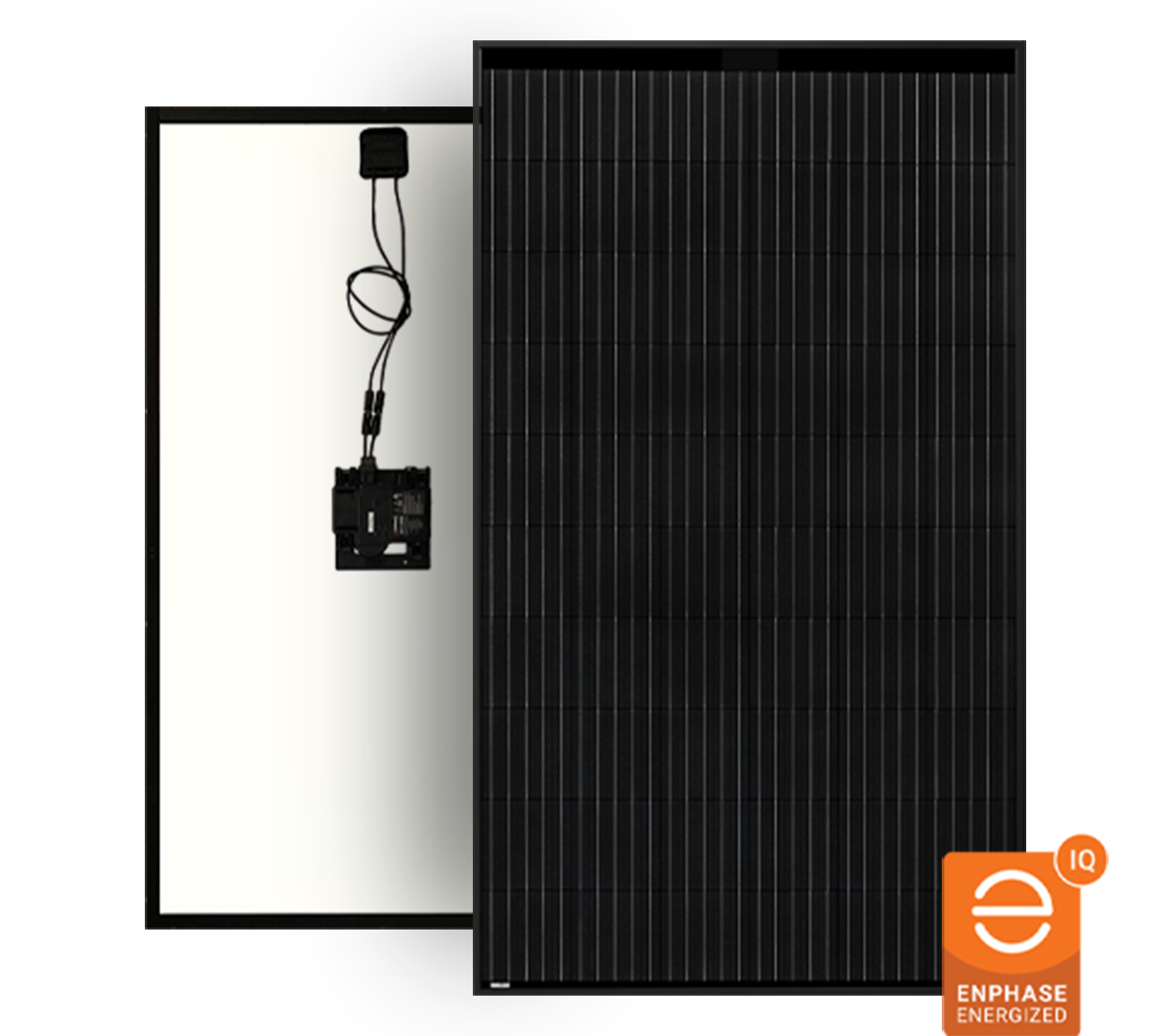 New!
Excellent Glass/Glass ACM
News
March 2021
SONNENSTROMFABRIK (CS Wismar GmbH), l'un des fabricants leaders en Europe qui propose des modules solaires de haute qualité à la pointe de la technologie, a pu maintenir une croissance durable et profitable l'année dernière malgré la crise sanitaire.
Ses ventes de modules photovoltaïques haut de gamme ont progressé de 30 %. Comme les années précédentes, l'entreprise a terminé l'exercice sur un résultat économique positif, à la différence de nombre de ses concurrents.
Read more … Sonnenstromfabrik a vu ses ventes augmenter de 30 % en 2020
SONNENSTROMFABRIK (CS Wismar GmbH), one of Europe's cutting-edge leaders in manufacturing high-quality photovoltaic modules, celebrated continued sustainable and profitable growth last year despite the negative economic impact of the Covid-19 pandemic. The company managed to increase the sales of its high-quality PV modules by 30 percent. As in previous years, the company closed out the 2020 financial year with a positive financial result, setting it apart from many of its competitors.
Read more … Sonnenstromfabrik increases sales by 30 percent in 2020
Die SONNENSTROMFABRIK (CS Wismar GmbH), einer der modernsten und qualitativ führenden Hersteller von Photovoltaik-Modulen in Europa, konnte trotz Corona seinen nachhaltigen und profitablen Wachstumskurs im vergangenen Jahr fortsetzten. Das Unternehmen steigerte den Absatz seiner hochwertigen Photovoltaik-Module um 30 Prozent. Wie bereits in den Vorjahren schloss das Unternehmen das abgelaufene Geschäftsjahr erneut mit einem positiven wirtschaftlichen Ergebnis und hebt sich damit von vielen Wettbewerbern ab.
Read more … Sonnenstromfabrik steigerte 2020 Absatz um 30 Prozent