MODULES
BUILT FOR ETERNITY
Sonnenstromfabrik is the cutting-edge quality leader for solar modules in made in Germany. Since 25 years, the module production plant of Sonnenstromfabrik has established itself as quality leader.
Our
product range
Sonnenstromfabrik produces both its own products under its own brand name but also third-party modules, which it makes on behalf of other solar manufacturers. Our product range comprises framed and frameless glass/glass modules, framed standard modules of glass-foil design and special modules such as off-grid modules and roof-integrated modules.
Solar modules from the quality leader.
Convince yourself!
We have been the leading manufacturer of solar modules in Europe for more than 25 years.
Trust in our expertise - made in Germany.
Highest standards in terms of quality and aesthetics
Sonnenstromfabrik modules of the "SAPPHIRE" series are glass/foil modules, meeting the highest quality and aesthetic requirements. Our CO2-optimized production processes ensure additionally highest sustainability, the new half-cut cell technology additional yield.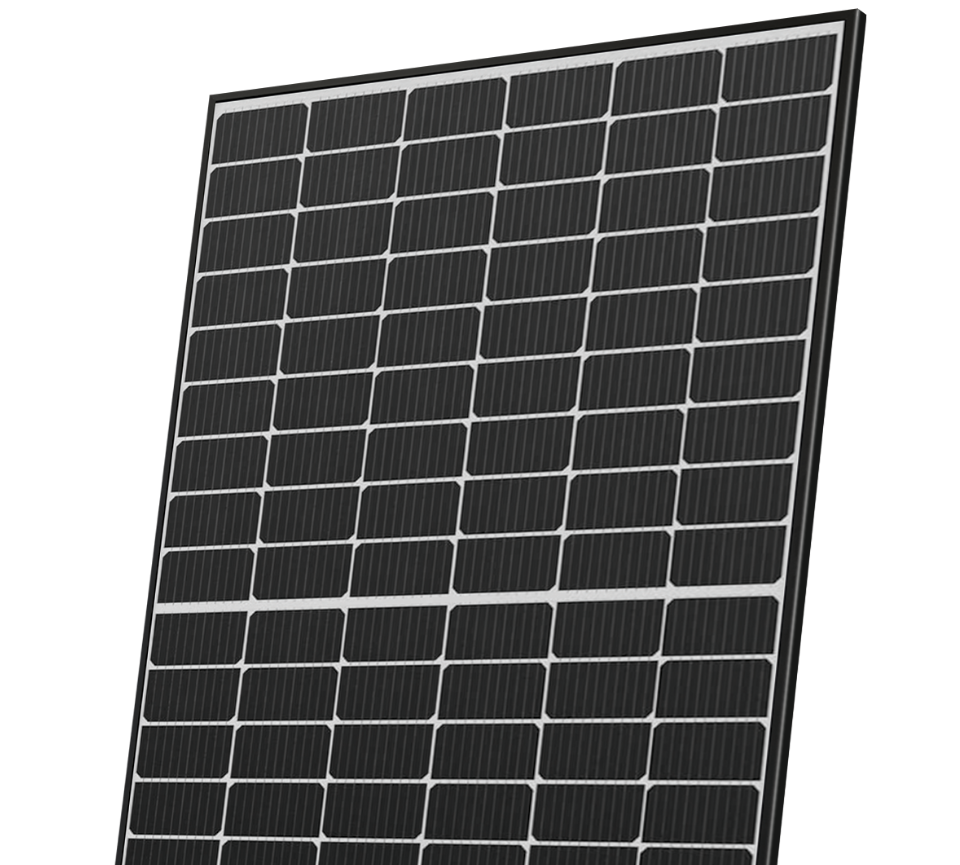 INVEST IN THE FUTURE –
SUSTAINABLE & FAIR WITH US
Sustainability in the production of modules is one of our central demands. Module production in the solar power factory follows the latest methods and technologies in order to minimise CO2 emissions as far as possible. To this end, we continuously optimise the CO2 emissions of our production processes and conduct regular audits. In addition, we attach great importance to fair working conditions and high safety standards in production.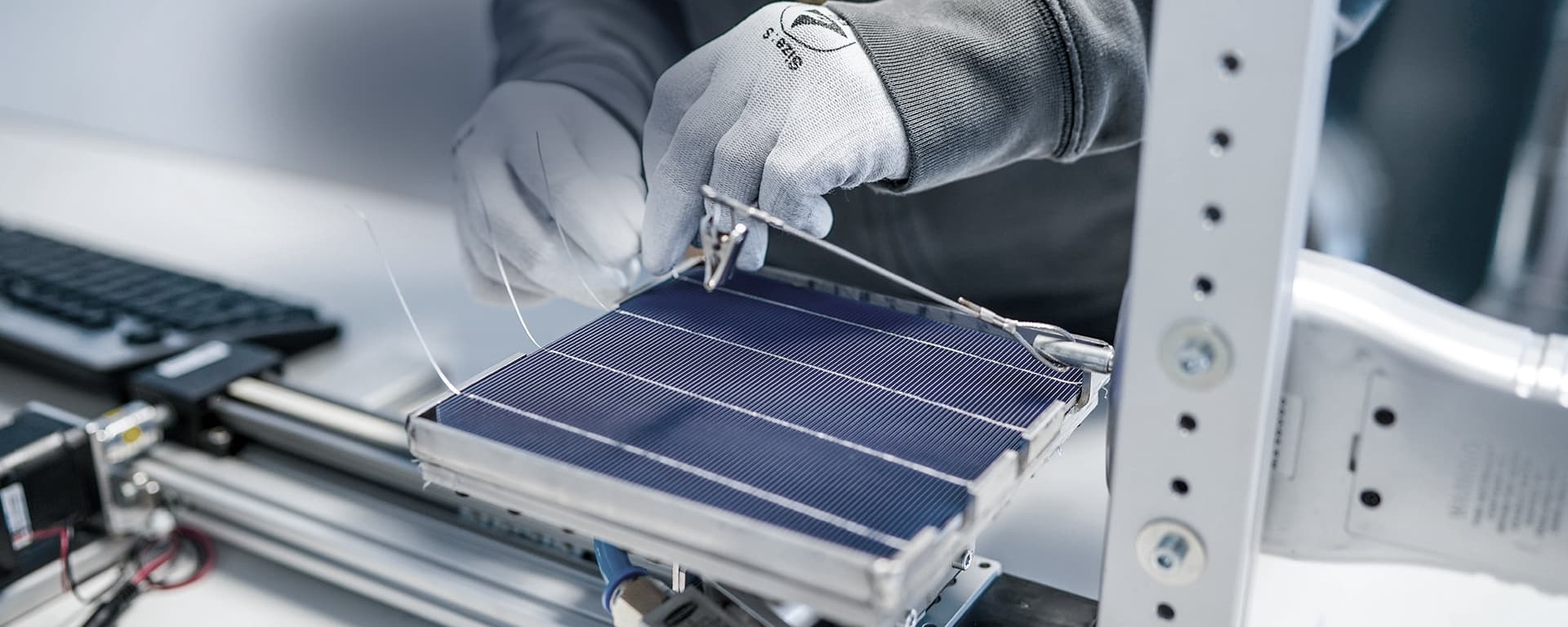 OUR QUALITY
PROMISE FOR YOU
What lasts a long time finally becomes "Sonnenstrom": For our glass/foil modules we offer you a product guarantee of 12 years as standard.
For glass/glass modules, we even offer a guarantee of 20 years. If you would like
an extended guarantee, you can rely on our performance. This extends the product guarantee to 25 years for glass/foil modules and 30 years for glass/glass modules.
We also offer you all-round photovoltaic protection. This covers not only your modules, but all components including the storage system.
If you have any questions about the sustainability of our products, please contact us. We would be happy to convince you of the many advantages of the Sonnenstromfabrik!