EXCELLENT LOW CARBON
Those glass/foil modules of this series are produced with the lowest CO2 emission. Thanks to our CO2-optimized production processes together with exclusive use of raw materials from certified suppliers with also minimal CO2 emissions.
Sonnenstromfabrik "Excellent Low Carbon" modules ensure widest sustainability and meet the highest quality and aesthetic requirements.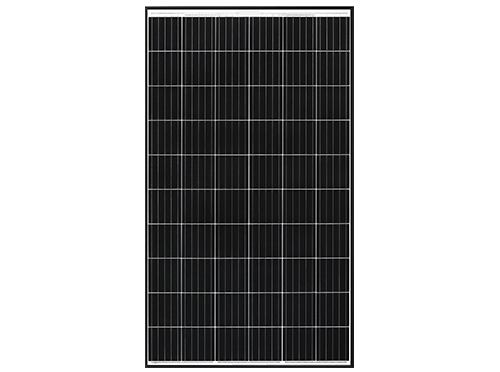 Product facts
Glass/Foil Laminate
Front: 3,2 mm structured antireflective glass
Back: polymer
No. of cells
60 pc
Type of cells
Monocrystalline
Power [Wp]
320 - 330
Backside
white [smart]
Connector
MC4 original
Frame
black anodized aluminium
Dimension [mm]
1700 x 1000 x 35
Weight [kg]
19.0 ± 0.5 kg
Guarantee
26 years of linear performance guarantee