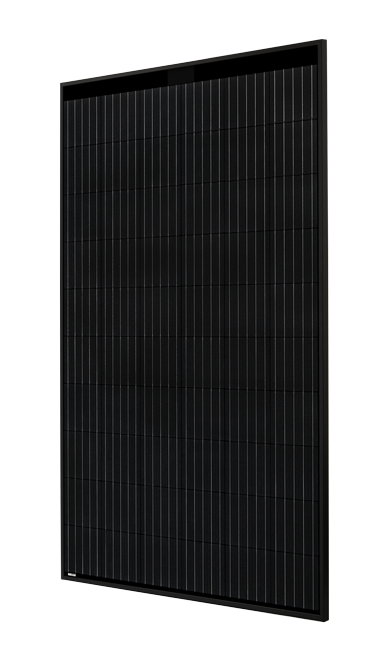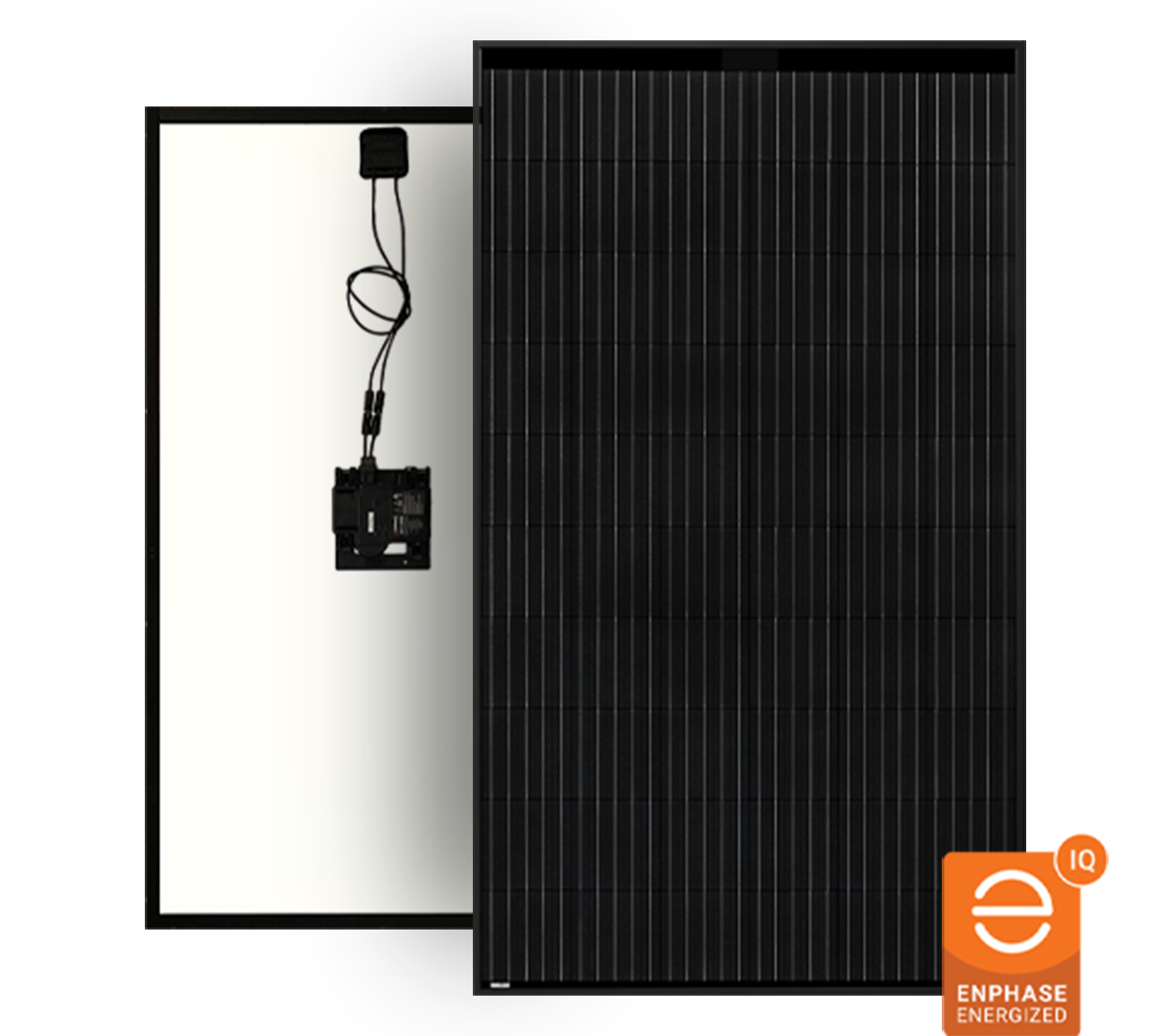 New!
Excellent Glass/Glass ACM
Imprint
CS Wismar GmbH
Sonnenstromfabrik
An der Westtangente 1
D-23966 Wismar, Germany
Local Court of Schwerin
HRB No.: 12383
Tel.: +49 3841 3049300
Fax: +49 3841-3049-399
E-Mail: Info@sonnenstromfabrik.com

Tax IdNo
080/107/04384

VAT IdNo
DE303960309
Directors
Rüdiger Drewes
Dr. Bernhard Weilharter
Responsible for journalistic-editorial contents
Dr. Bernhard Weilharter


Data protection representative
datenschutz@uub-schwan.de

data supervising authority
Der Landesbeauftragte für Datenschutz und Informationsfreiheit Mecklenburg-Vorpommern
Schloss Schwerin
Lennéstraße 1
D-19053 Schwerin, Germany
info@datenschutz-mv.de
Legal note
CS Wismar GmbH endeavours to keep all information provided on its website permanently up to date. However the company provides no guarantee of, nor can be held liable for, the up-to-dateness and accuracy of such information. CS Wismar GmbH reserves the right to make unannounced changes or additions to the information provided.
Disclaimer
CS Wismar GmbH has incorporated links to other websites on these pages. All these links are provided on the understanding that CS Wismar GmbH has no influence over the design and content of the linked pages and hereby expressly distances itself from all content of all linked pages on this homepage.
Copyright
The content of the CS Wismar GmbH website is protected by copyright. The duplication of information or data, in particular the use of texts, text elements or image material, requires the prior approval of CS Wismar GmbH.
Design, implementation and support
PIXELSTEIN GmbH & Co. KG
necom Werbeagentur GmbH

CS Wismar GmbH